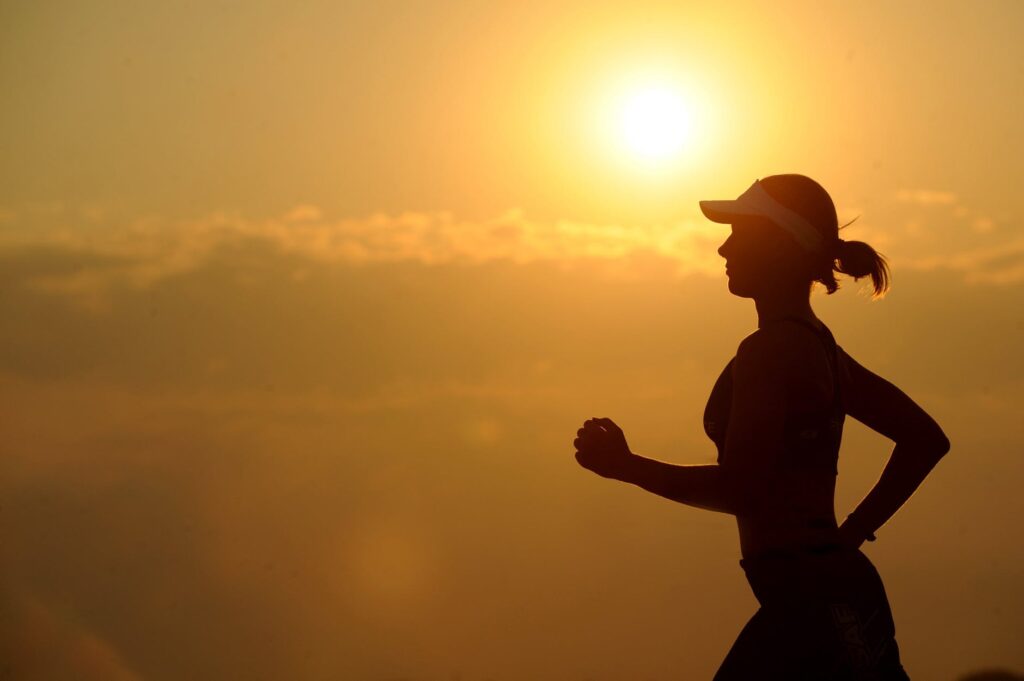 Jai Mata Di !
Today we are going to tell you about the celestial signs of October 2022 according to astrology. People who live in the states of Punjab, Madhya Pradesh, Uttar Pradesh, Bihar, Rajasthan and Orissa, they need to be more cautious. High speed winds will blow in these states. With which there are also signs of excessive rain.
There will be a sharp drop in temperature in these states. Along with this, any infectious disease or epidemic can also spread. Winter will also grow very fast. Residents of the above states should be more careful.
May the blessings of Maa Bhagwati be with you all. May you be well Thank you!
Astrology: Celestial Signs of October 2022