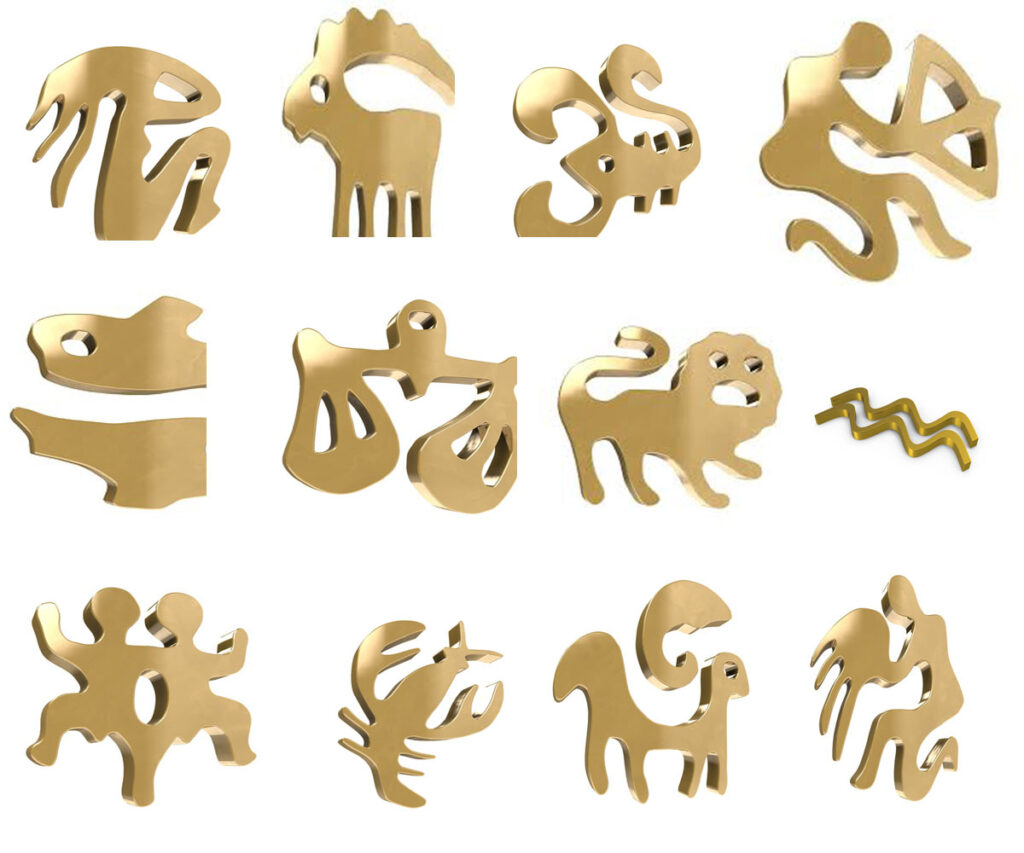 We are today discussing the weekly horoscope so that you can easily plan your week in a more effective manner and get the efficient results using our predictions.
Aries (March 21 – April 20)
This week will be pleasant for you. A new love relationship may be established for you. You can take any investment decision. The week is good for traders to start new work.
Taurus (April 21 – May 20)
This week you will have a better rapport with your family. You may get benefits from other sources. If you want to invest in property somewhere, then this week will be good. Relationship with spouse will be sweet.
Gemini (May 21 – June 21)
This week, employed people will have to work harder to achieve success. You will get support from your siblings. This week will be good for lovers. You can get good news from the side of your child.
Cancer (June 22 – July 22)
This week is good to increase your deposits. You can take investment decisions. People will be impressed by your words. If you want to improve your relationship with someone, then start this week.
Leo (July 23 – August 21)
This week is good for the students. Your confidence will increase. Employed people will perform better in their field. If you are single then you will get marriage proposals.
Virgo (August 22 – September 23)
You will lack enthusiasm this week. You will be under stress as your expenses are more than your income. You may face financial loss. Students will take less interest in studies.
Libra (September 24 – October 23)
Your dreams will come true this week. You will earn more money. You can be romantic with your life partner. Your honor and respect will increase.
Scorpio (October 24 – November 22)
Employed people will perform better this week, which will make your seniors happy. Traders can plan to expand their business. You may get income from other sources.
Sagittarius (November 23 – December 22)
Your child will achieve success this week. Students will work with concentration. Relations with spouse will be cordial. Time is good for investment. Your health will be good.
Capricorn (December 23 – January 20)
This week you will get the stalled money. Be careful while driving. You can take any decision by being emotional. You can take some important decision.
Aquarius (January 21 – February 19)
This week you can go out for a walk with your family. Time is good for lovers. You will spend time with friends. You may have some health related disorder.
Pisces (February 20 – March 20)
This week you will get profit from your earlier investments. Students will be busy in studies. Traders will earn more profit. Your relationship with your life partner will be cordial.
If you like and enjoy the horoscope/information provided in the above article then kindly follow/subscribe to our channel (#ekaansh) so that you will get similar articles and news. Also, please give the big fat thumbs-up and share the article so that other people will also get benefits. If you have any queries then feel free to contact us or post your questions in the comment box.
Disclaimer: The information, recommendations and suggestions mentioned here are generic in nature. We advised you to consult a registered, certified trainer or professional before applying it.
Ganesha Speaks: Weekly Horoscope of 21 to 27 February 2022