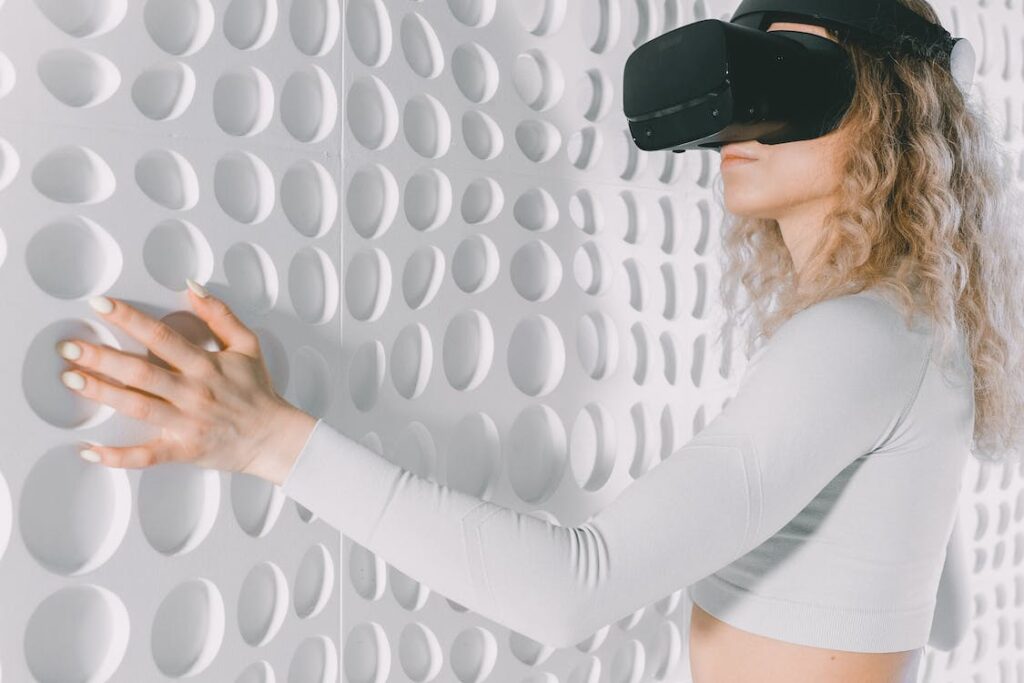 Metaverse is a term that is very popular today, which is used to describe the virtual world that exists beyond the physical world. It is a shared, continuous and immersive 3D environment where people can interact with each other and with digital objects.
The metaverse is like a concept that has been around since the early days of virtual reality, but it has become increasingly popular in recent years due to advances in technology and the rise of virtual worlds such as Second Life and Fortnite. Providing a new virtual experience to today's youth.
The Metaverse is a place where people can discover, create and collaborate on new goods, services or places. It is a place where people can express themselves and their creativity without the constraints of the physical world. Here people can connect and share experiences with other people from all over the world.
Metaverse lets you build a virtual world where people can learn, play and even earn money. The Metaverse is an exciting new frontier for businesses, entrepreneurs and developers. It offers a unique opportunity to reach a global audience and create new products and services.
It is also a great way to build relationships with customers and create new sources of income for yourself. The development possibilities of the Metaverse are endless and immense.
This article has been received by Mr. Nikhil Ranjan, Senior Program Coordinator, National Institute of Electronics and Information Technology, Haridwar. You may share your opinion or suggestion by writing in the comment box. For more information you can connect through their website or various social media handles.
Metaverse: Revolutionizing the World