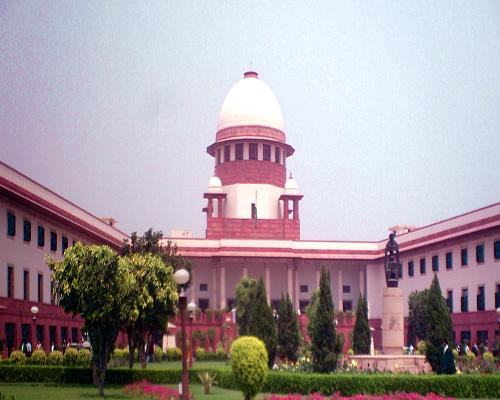 The Supreme Court of the country is going to deliver its historic verdict on the Ayodhya dispute on 7 November 2019 at 10:30 am today. The U.P. Government has deployed additional 40 CRPF companies in Ayodhya to maintain law and order. Apart from this, all the schools, colleges in the state have been closed for 3 days.
In terms of security, internet services have been banned in many districts. Simultaneously Section-144 has also been imposed. Along with this, some people have also been detained.
The central government is also fully alert in view of the Ayodhya dispute. The central government has instructed none of its ministers to make any comments on the Ayodhya dispute. Along with this, security forces have been put on alert to prevent any untoward incident across the country.
Through our channel / blog, we appeal to all the citizens to maintain harmony.
If you like and enjoy the information provided in the above article then kindly follow / subscribe to our channel (#ekaansh) so that you will get the similar articles and news. Also, please give the big fat thumbs-up and share the article so that other people will also get benefits. If you have any queries then feel free to contact us or post your questions in the comment box.
Disclaimer: The information, recommendations and suggestions mentioned here are generic in nature. We advised you to consult a registered, certified trainer or professional before applying it.
The Judgement Day: Ayodhya dispute, know the latest updates