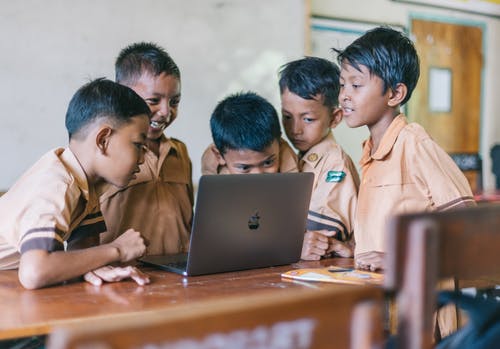 In the state of Uttarakhand, all government and private schools that were closed due to the Corona pandemic are going to open from September 21. Although schools for 6 to 12 had already been opened. Now the Uttarakhand government has decided that it will open schools from 1st to 5th from September 21. In this regard, the government has also issued instructions to the education department. The Education Department is also going to issue a guideline regarding the opening of the school.
Although the government was planning to open the school from the beginning of this session, it was postponed due to the second wave of Corona. On Friday, September 18, the Education Minister of Uttarakhand has announced this after discussing with the Chief Minister.
He made it clear that no pressure would be put on the parents regarding the attendance of the children. Along with this, he also told that apart from offline classes from class 1 to 5, the system of online will also continue.
If you like and enjoy the information provided in the above article then kindly follow/subscribe to our channel so that you will get similar articles and news. Also, please give the big fat thumbs-up and share the article so that other people will also get benefits. If you have any queries then feel free to contact us or post your questions in the comment box.
Disclaimer: The information, recommendations and suggestions mentioned here are generic in nature. We advised you to consult a registered, certified trainer or professional before applying it.
Schools from 1 to 5 will reopen in Uttarakhand from September 21